ABOUT Brotherhood For The Fallen
The original Brotherhood was started in Chicago by Chicago police officers in 2010. In 2016, a group of FWPD officers started the Fort Worth City "chapter." We are a Fort Worth non-profit corporation and we are officially recognized by the IRS as a tax-exempt, 501(c)(3) public charity. We raise funds through membership dues and other fundraising means.
Our mission: We will send at least two uniformed members of the FWPD, in dress uniform, to every funeral in the United States in which a law enforcement officer has been violently killed in the line-of-duty. The organization will pay for all travel expenses. We will also give those members a check to present to the family of the fallen officer.
It is important that we support the thin blue line, and let the families know that we will honor their loved ones and never forget that they made the ultimate sacrifice.
Chicago
Aurora Colorado
New York
Fort Worth
Chicago starts the original Brotherhood For The Fallen
Aurora Colorado starts the second chapter
New York City PD establishes in 2015
Fort Worth comes in and starts the fourth chapter
WHAT WE DO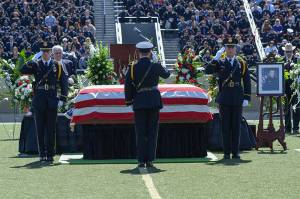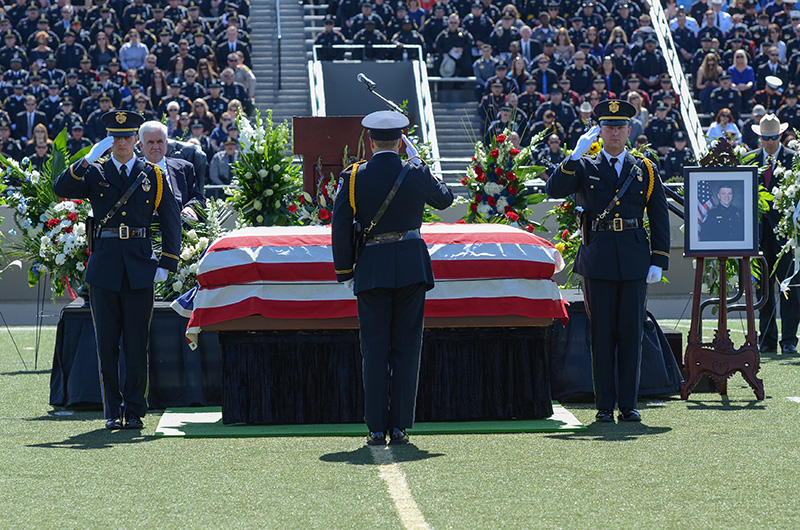 SEND UNIFORM OFFICERS TO FUNERALS
Our members attend as many funeral services of our fellow fallen officers as possible – all across the United States & Canada – to give support to the families and community of the fallen officer.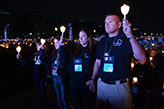 SUPPORT FAMILY AND COMMUNITY
We support the entire community where an officer has recently made the ultimate sacrifice during the performance of their duties.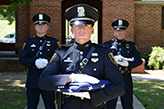 DONATE FUNDS TO FAMILIES
A monetary donation is presented to the families of the fallen police officers in as many instances as possible after attending a funeral to help support them in this time of need.
WAYS YOU CAN HELP US HELP OUR BROTHERS
You can support the Brotherhood in several ways – but we can't do this without your help!
We are officially recognized by the IRS as a tax-exempt (501(c)(3)) public charity.
Your donations qualify for the maximum tax deduction.
OUR PROUD SPONSORS
We would personally like to thank each and every one of our sponsors.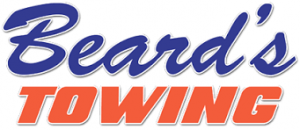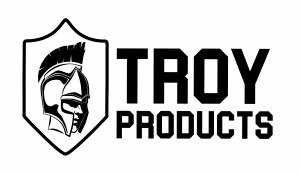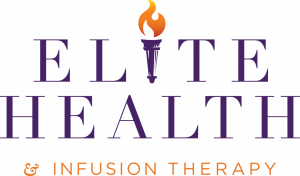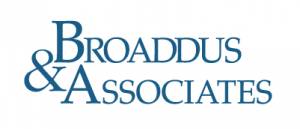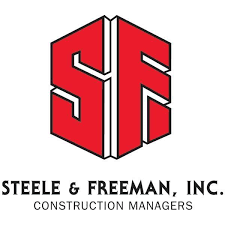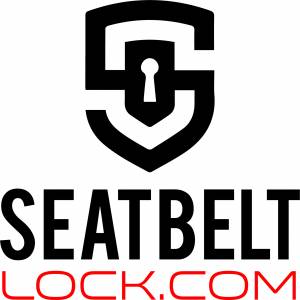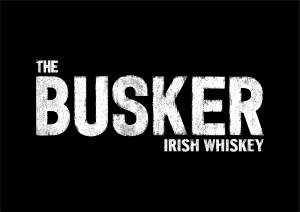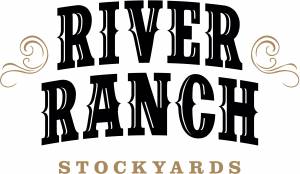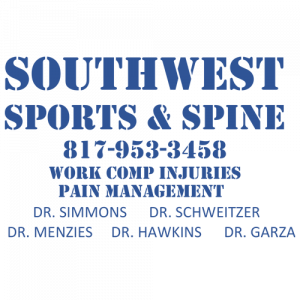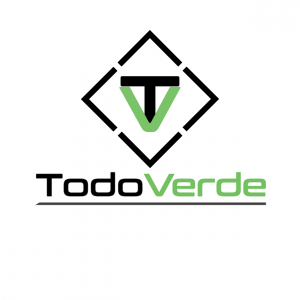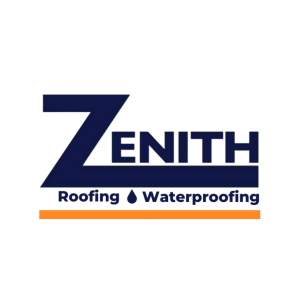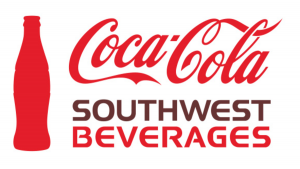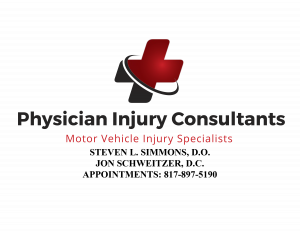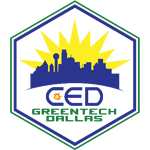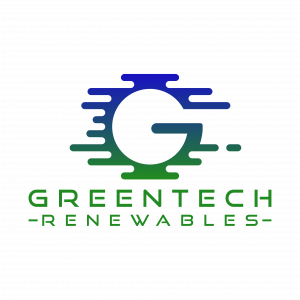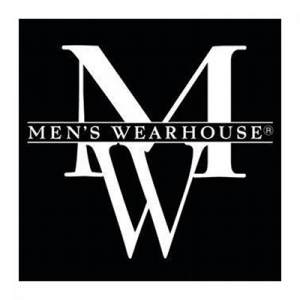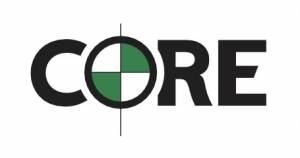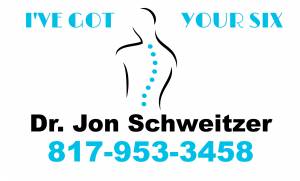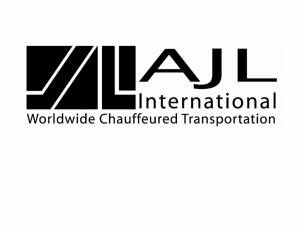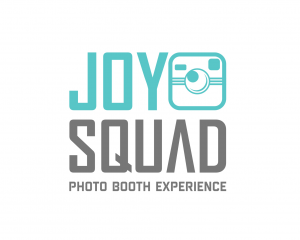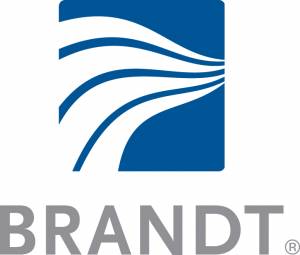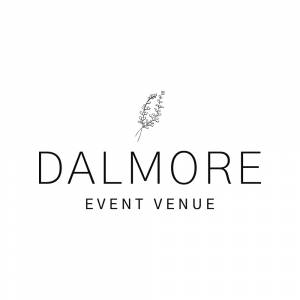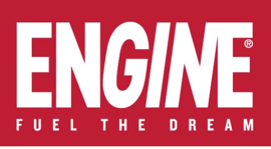 GET IN TOUCH WITH US
BROTHERHOOD FOR THE FALLEN HEADQUARTERS
505 W Felix Street
Fort Worth, Texas 76115